THE MORTGAGE DREAM TEAM BLOG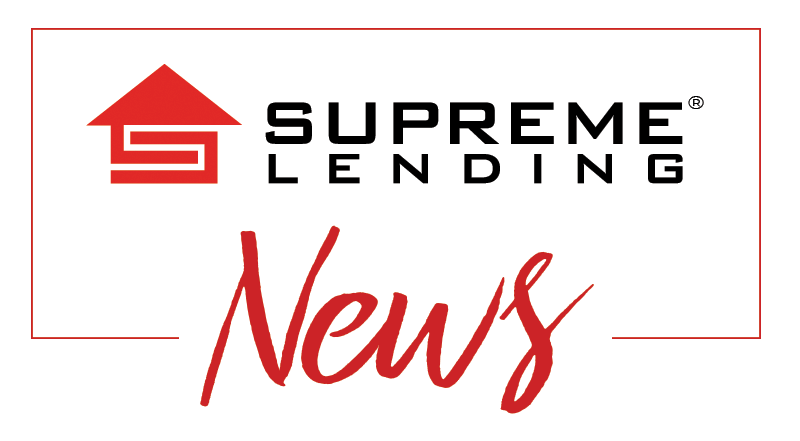 FOR IMMEDIATE RELEASE Media Contact: Nicole Green Director of Brand and Communications Nicole.Green@SupremeLending.com (801) 259-8657 Supreme Lending's Minnesota Dream Team Welcomes Izzie McKay McKay joins Supreme as a Loan Officer, bringing more than 15 years of...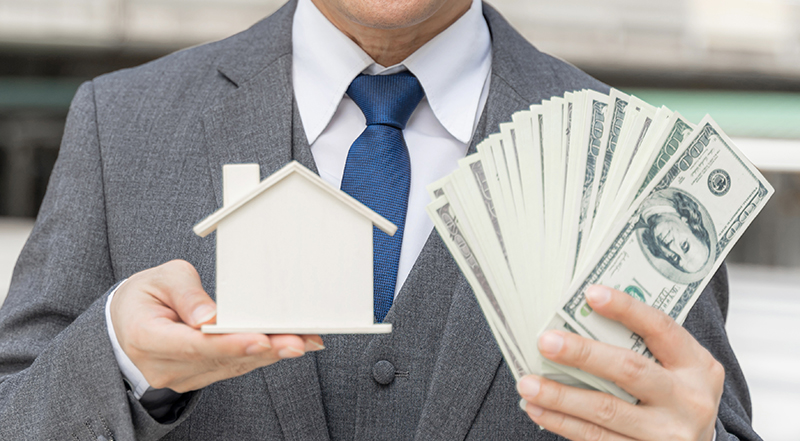 Introducing RefiNow! Low income borrowers who have previously had difficulty qualifying for a new, lower interest rate refinance may be eligible beginning June 5, 2021, through Fannie Mae's new RefiNow program. The Federal Housing Finance Agency (FHFA) said it expects...
No Results Found
The page you requested could not be found. Try refining your search, or use the navigation above to locate the post.

BEN COULTER
Branch Manager
NMLS ID# 383046
Phone: 612.384.7818
AARON DAEGES
Producing Branch Manager
NMLS #367835
Phone: 952.913.7283
12330 Lindstrom Lane Office 1 & 2
Lindstrom, MN 55045
Branch NMLS #1992275
80 37th Avenue South Suite 200, Office #7 St. Cloud, MN 56301
Branch NMLS #1975430
5151 Edina Industrial Boulevard, Suite 500, Edina, MN 55435
Branch NMLS #2034009
400 Water Street Suite #106
Excelsior, MN 55331
Branch NMLS #1977408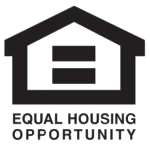 This website is not authorized by the New York State Department of Financial Services to accept mortgage loan applications for properties located in New York. For New York applicants, please visit our New York authorized website: https://www.SupremeLending.com. © 2022 Everett Financial, Inc. dba Supreme Lending NMLS #2129 (https://www.nmlsconsumeraccess.org) 14801 Quorum Dr., #300, Dallas, TX 75254. 877-350-5225. All rights reserved. This is not an offer to enter into an agreement. Information, rates, and programs are subject to change without prior notice and may not be available in all states. All products are subject to credit and property approval. Supreme Lending is not affiliated with any government agency. Residential Mortgage Loan Originator. Supreme Lending is an equal opportunity employer and does not practice discrimination based on age, gender, race, religion, national origin, as well as any other rights afforded to applicants under state and federal law.