WORK WITH US
Partner with our Team!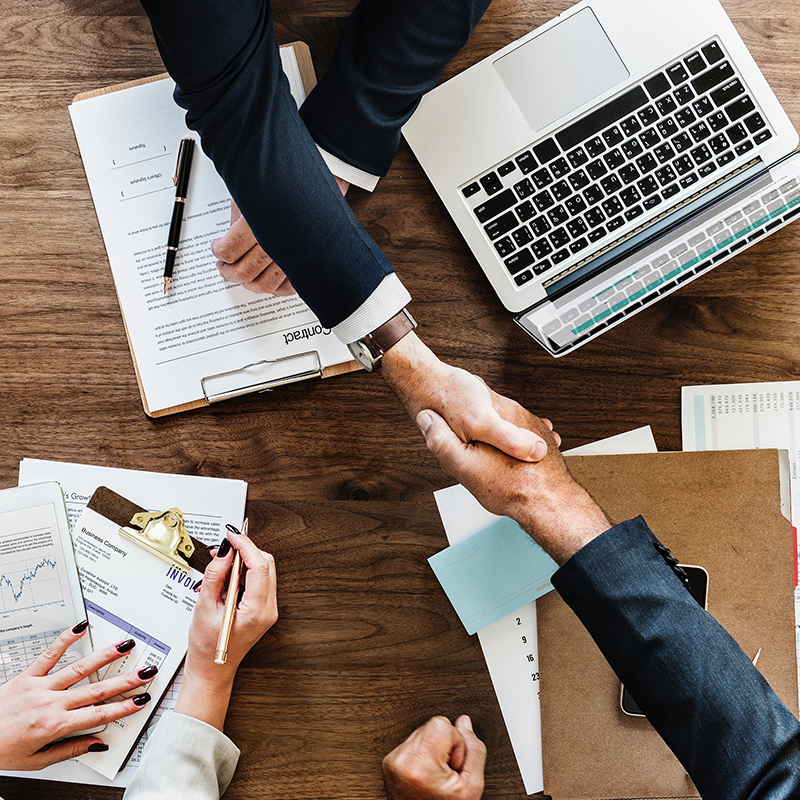 Realtor® Partners
Supreme Lending provides its branch Loan Officers with a marketing budget for advertising with our REALTOR® partners. Plus, we have a designated marketing person to assist with design and implementation.
This allows you to focus on selling and closing more deals!
The modern real estate market is challenging. Having the right team in place is key to being successful.  Experience what it's like to be our priority when you work with loan officers that stay in touch throughout the entire process and get your client's home loan closed quickly and conveniently.  Whether you are a buyer's agent, a seller's agent, a builder or another key player in the residential real estate industry, our goal is to be clear to close in 30 days or less, so you can focus on all the other details you are faced with.
Builder Partners
We go beyond simply underwriting high rise condos, townhomes, PUDs, and subdivision developments. Our PRO team engages with you throughout the development and sales cycle providing guidance to achieve warrantable status and improve the sales cycle.
Knowledge & Service
At Supreme Lending, we back up our commitments with facts. We track the turn time on every loan to consistently improve the time it takes to move a borrower from application to funding. Ask us for our latest turn times, we will happily share them with you.  As for service, when we say we provide exceptional service to you and your clients, we know that is a fact, as well.  We survey every consumer, buyer's agent, seller's agent and builder at closing.  Then we analyze those results to continue to improve our delivery and processes to truly be the best mortgage banking company in America.
Supreme Culture
Our goal is to Close on Time, Fund on Time, Every Time!
Experienced; Efficient; Proactive Communication
We're a Technology Company That Specializes in Mortgages
"To Become the Best Mortgage Banking Company in America"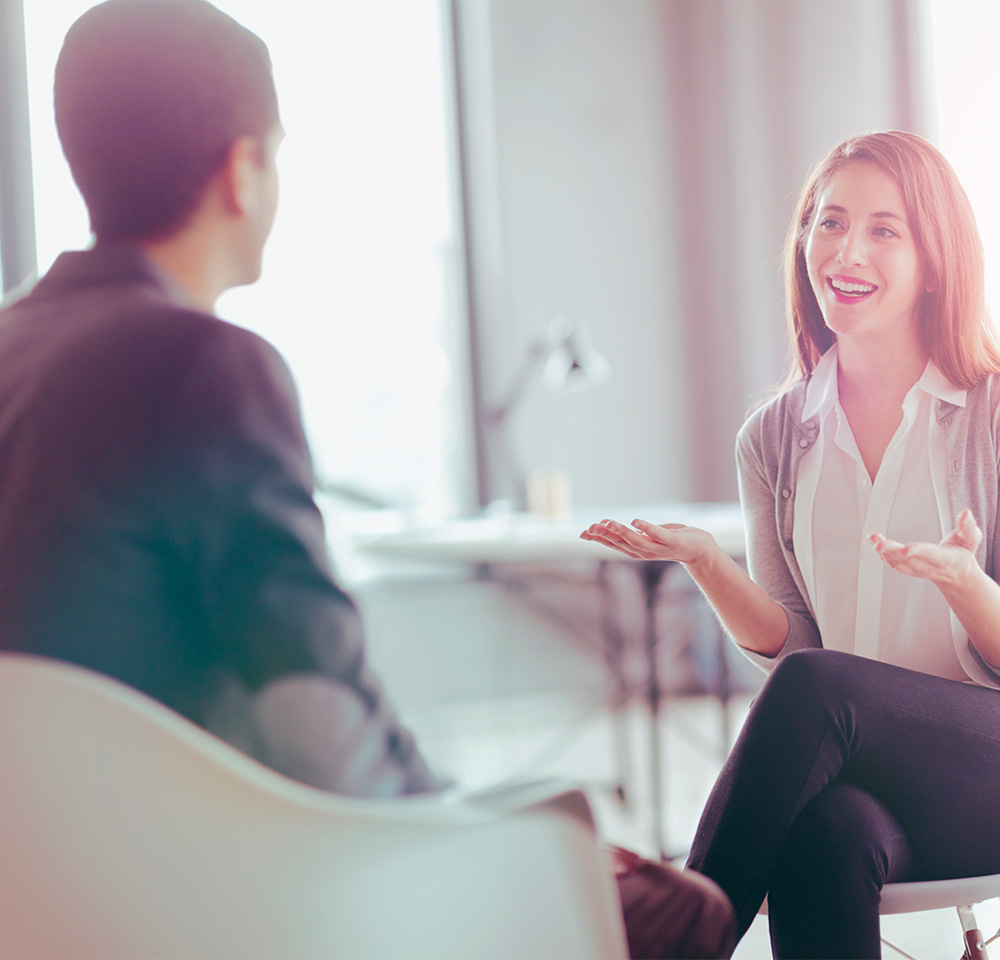 Effective
Marketing Solutions
Quickly co-brand resources, build and deliver targeted campaigns, establish a team marketing plan to reach our mutual customers, present exceptional events, and deliver a delightful experience from start to finish that is effective and compliant.
Collaborate
We establish a common strategy to reach the target customer, then set forth a joint marketing plan that delivers.
Execute
From in-process communications to assisting with co-branded media planning, we provide SUPREME results.
Design
Design work is performed in-house with a focus on quality and on-time delivery.  We create wow moments!
Grow
The solutions we bring to your team come with experience in producing real results to grow our mutual client base.
Data is based on company-wide performance as of 01-01-2020.
PARTNER UP
Constantly striving to be one of Supreme's top branches for:
Application to Fund Turn Times
Close & Fund on Time
Volume
In-house Processors and Underwriters
Designated Closers and Funders
Co-Marketing with our REALTOR® Partners
WE HAVE OPTIONS
Supreme PRODUCTS
Competitive Rates & Broad Product Selection:
Purchase, Refinancing, Conventional, Government, Jumbo and First Time Home Buyer
USDA** and VA* 100% Financing with No Mortgage Insurance (VA funding fee and USDA Guarantee fee will apply). *Must be Veterans, Active Duty Personnel, Reservist, National Guard and some surviving spouses. **Property must qualify for USDA program.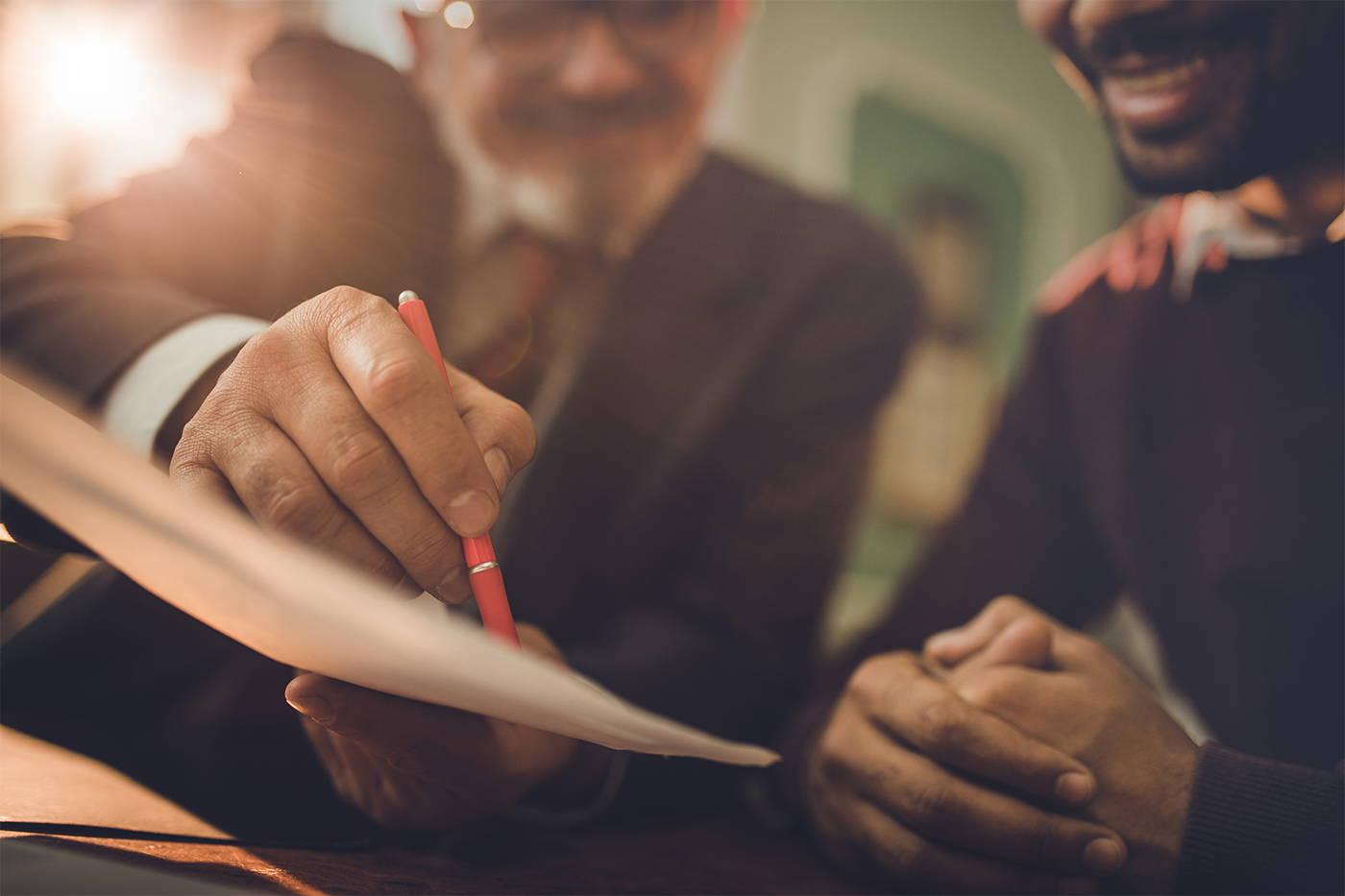 BEN COULTER
Branch Manager
NMLS ID# 383046
Phone: 612.384.7818
AARON DAEGES
Producing Branch Manager
NMLS #367835
Phone: 952.913.7283
12330 Lindstrom Lane Office 1 & 2
Lindstrom, MN 55045
Branch NMLS #1992275
80 37th Avenue South Suite 200, Office #7 St. Cloud, MN 56301
Branch NMLS #1975430
5151 Edina Industrial Boulevard, Suite 500, Edina, MN 55435
Branch NMLS #2034009
400 Water Street Suite #106
Excelsior, MN 55331
Branch NMLS #1977408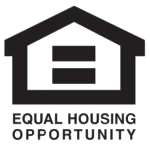 This website is not authorized by the New York State Department of Financial Services to accept mortgage loan applications for properties located in New York. For New York applicants, please visit our New York authorized website: https://www.SupremeLending.com. © 2023 Everett Financial, Inc. dba Supreme Lending NMLS #2129 (https://www.nmlsconsumeraccess.org) 14801 Quorum Dr., #300, Dallas, TX 75254. 877-350-5225. All rights reserved. This is not an offer to enter into an agreement. Information, rates, and programs are subject to change without prior notice and may not be available in all states. All products are subject to credit and property approval. Supreme Lending is not affiliated with any government agency. Residential Mortgage Loan Originator. Supreme Lending is an equal opportunity employer and does not practice discrimination based on age, gender, race, religion, national origin, as well as any other rights afforded to applicants under state and federal law.