Qualified Mortgage Plan ℠
Making home financing easier
and less costly for thousands of
employees across Minnesota
Qualified Mortgage Plan ℠
Making home financing easier and less costly for thousands of employees across Minnesota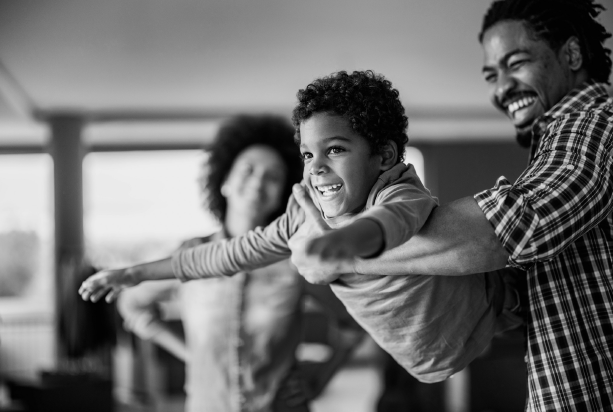 Qualified Mortgage Plan ℠
Supreme Lending would like to extend an exciting opportunity that gives small and mid-sized businesses the ability to offer employees a home loan program similar to Large Corporations. In today's competitive marketplace, attract and retain top employees in your field.
Benefits of the Qualified Mortgage Plan℠
Attract and retain top employees in your field.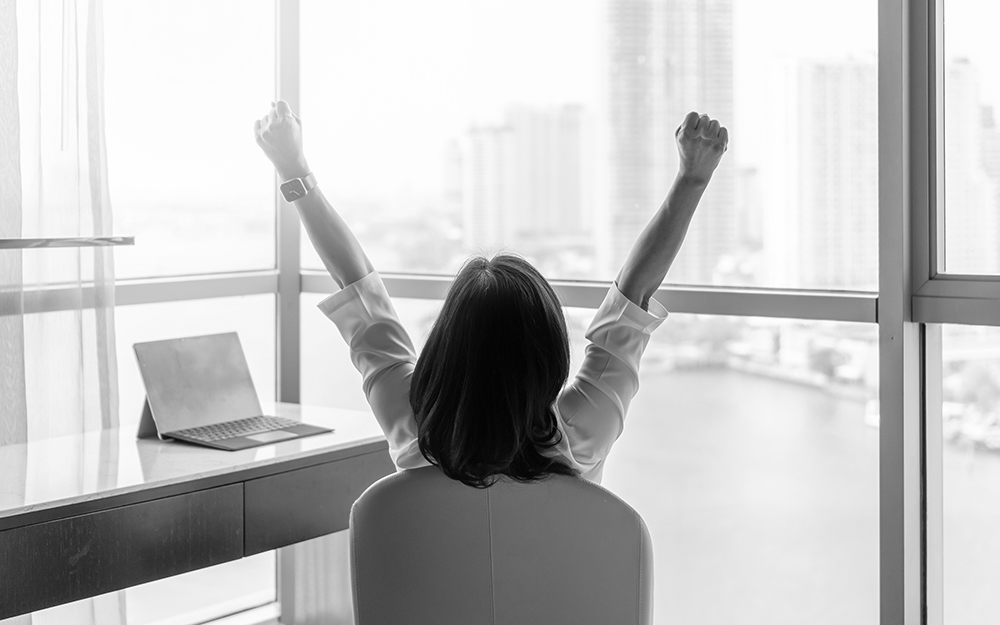 In-Depth Mortgage Analysis for Employees
With the usage of cutting-edge mortgage loan software, we can offer your employees the most in-depth analysis of their current mortgage scenarios.
An agreement with Supreme Lending comes with a promise that we'll strive to ensure that you and your employees will save on each transaction.
Once a mortgage is approved, our network of title companies allow us to offer closings in the convenience of your employee's home or workplace throughout the entire state of Minnesota.
Supreme Lending provides free mortgage seminars at your convenience — either at your place of business or our offices.
With one of the industry's most extensive product lines, we offer a variety of new construction, jumbo and zero-down-payment programs, and non-warrantable
condo solutions (i.e., new construction, condos, condo conversions).
Drive Your Company's Growth & Success
The primary driver of a company's growth and success is its workforce. An ideal workforce consists of motivated employees dedicated to fulfilling the goals and values of their company. Value add is one way employers can inspire their workforce to perform at a higher level. This is why Supreme Lending brings you our Qualified Mortgage Plan.℠
The Qualified Mortgage Plan℠ is designed to enhance your employees' lifestyles by providing them with a trusted resource when it comes to purchasing a home. The decision to purchase a home may be the most important financial decision your employees will ever make. As an employer you can provide a tremendous service to your employees by helping them make the best choice for this vital endeavor.
The Qualified Mortgage Plan℠ will help you:
Create a strong and efficient workforce.
Generate business growth and success.
Demonstrate your commitment to your employees.
Attract and retain top employees.
Achieve a high commitment to meeting your company's goals.
The Qualified Mortgage Plan℠ is a value-added service that works as a stand-alone
benefits program or as an addition to your current employee benefits program.

Our Commitment to You and Your Employees
In today's complex world, it's important that people are well informed when making financial decisions that will make a big impact in their lives, especially when it comes to their largest asset: their home. At Supreme Lending, our experienced team of mortgage professionals can help your employees navigate the home loan process, so they fully understand their options when it comes to purchasing a home or refinancing.
We believe it is just as important to do good as it is to do well.
©2021 Everett Financial, Inc. dba Supreme Lending NMLS #2129 (www.nmlsconsumeraccess.org ) 14801 Quorum Dr., #300, Dallas, TX 75254. 877-350-5225. All rights reserved. Supreme Lending is an Equal Housing Opportunity Lender. This is not an offer to enter into an agreement. Information, rates, and programs are subject to change without prior notice and may not be available in all states. All products are subject to credit and property approval. Supreme Lending is not affiliated with any government agency.