Give us a Call
612-431-2299
  Supreme Lending
The DREAM Team
MAKE YOUR DREAMS BECOME a REALITY
 Supreme LENDING
THE DREAM TEAM
Why Choose The Dream Team at Supreme Lending?
Our Philosophy
We have a strong and genuine belief in the "customer for life" principle of doing business: it is what fuels our company. Referrals from previous customers and local real estate professionals have always delivered the majority of our production.
The Dream Team at Supreme Lending takes pride in being one of the mortgage leaders in Minnesota. Through our ethics, policies, practices, technology and support, the home buying experience will be Supreme.
The Supreme Lending culture is one where the customer comes first. It is our goal to build customers for life by helping homebuyers achieve their dreams. Our customers will always be treated fairly and honestly.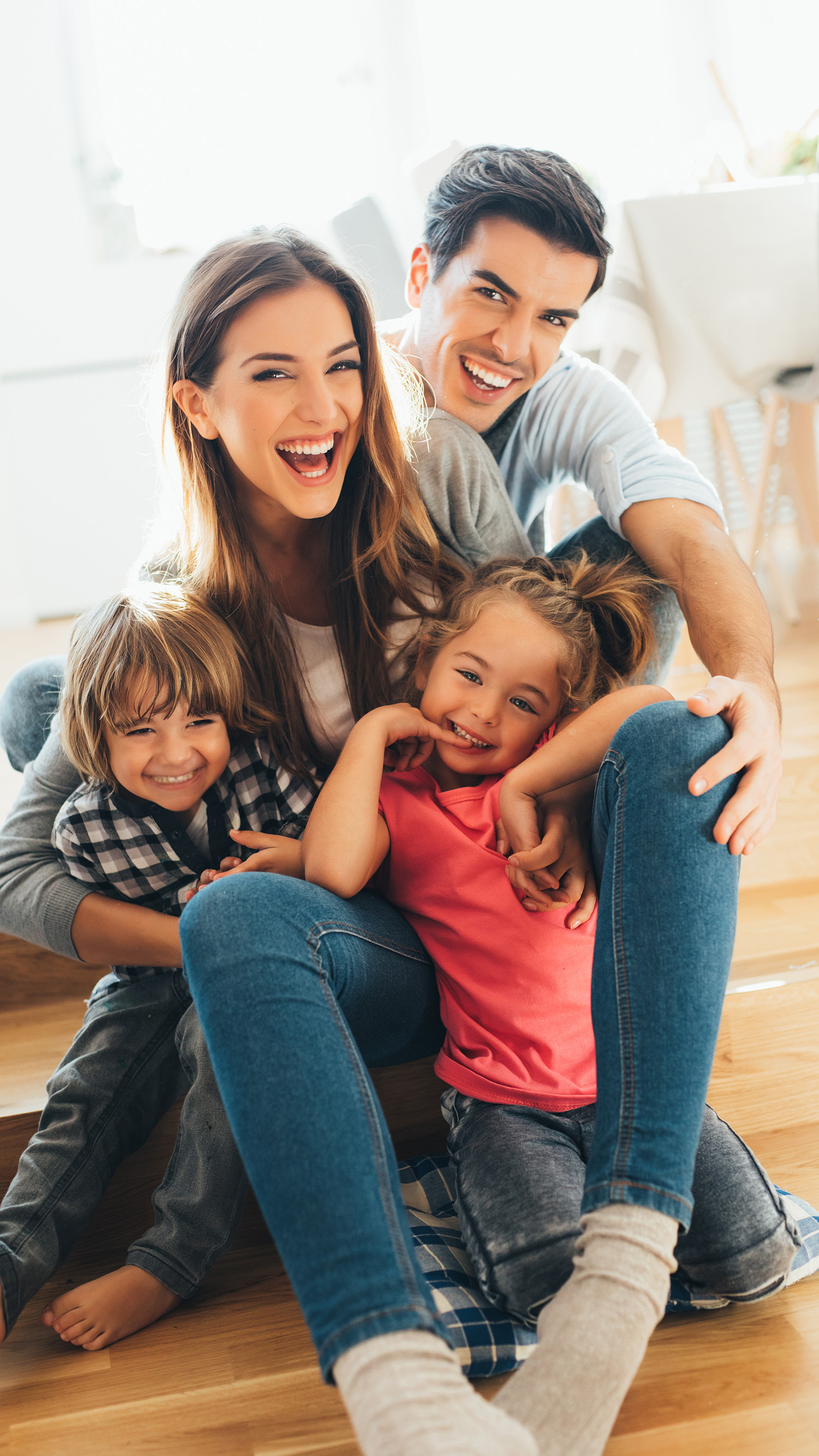 Communication
Proactive communication is central to working with our clients and partners. Everyone at The DREAM Team at Supreme Lending takes pride in communicating with our customers throughout the entire home buying process, educating and informing them throughout the entirety of their loan. We are also proud of the level of accessibility our team provides. We are available when our clients need us, including evenings and weekends.
Lightning Fast
The Numbers Don't Lie
application clear-to-close
Data is based on company-wide performance as of 1-1-2022
Service Excellence
Multiple branches
15+ years of experience
Pro-Active communication
In-house processing and underwriting
Direct Lender
Variety of loan programs & options
Competitive interest rates
No cost pre-qualification
No origination points
GET IN TOUCH WITH US
Give us a little bit of info on what you're looking for and will get back to you as soon as possible

BEN COULTER
Branch Manager
NMLS ID# 383046
Phone: 612.384.7818
AARON DAEGES
Producing Branch Manager
NMLS #367835
Phone: 952.913.7283
12330 Lindstrom Lane Office 1 & 2
Lindstrom, MN 55045
Branch NMLS #1992275
80 37th Avenue South Suite 200, Office #7 St. Cloud, MN 56301
Branch NMLS #1975430
5151 Edina Industrial Boulevard, Suite 500, Edina, MN 55435
Branch NMLS #2034009
400 Water Street Suite #106
Excelsior, MN 55331
Branch NMLS #1977408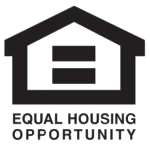 This website is not authorized by the New York State Department of Financial Services to accept mortgage loan applications for properties located in New York. For New York applicants, please visit our New York authorized website: https://www.SupremeLending.com. © 2023 Everett Financial, Inc. dba Supreme Lending NMLS #2129 (https://www.nmlsconsumeraccess.org) 14801 Quorum Dr., #300, Dallas, TX 75254. 877-350-5225. All rights reserved. This is not an offer to enter into an agreement. Information, rates, and programs are subject to change without prior notice and may not be available in all states. All products are subject to credit and property approval. Supreme Lending is not affiliated with any government agency. Residential Mortgage Loan Originator. Supreme Lending is an equal opportunity employer and does not practice discrimination based on age, gender, race, religion, national origin, as well as any other rights afforded to applicants under state and federal law.