August is here and we are officially entering the home stretch of summer. Lucky for you, we are here to help summer go out with a
bang!
We are hosting a FREE concert for all our friends to help stretch the summer with the band, THE STRETCH! "Tans will fade but memories will last forever!"
Join us for our Music in the Park series Thursday, August 24, at 5:30–8:30 p.m. @ Trailhead Theo Wirth Address: 1221 Theodore Wirth Pkwy, Minneapolis, MN 55422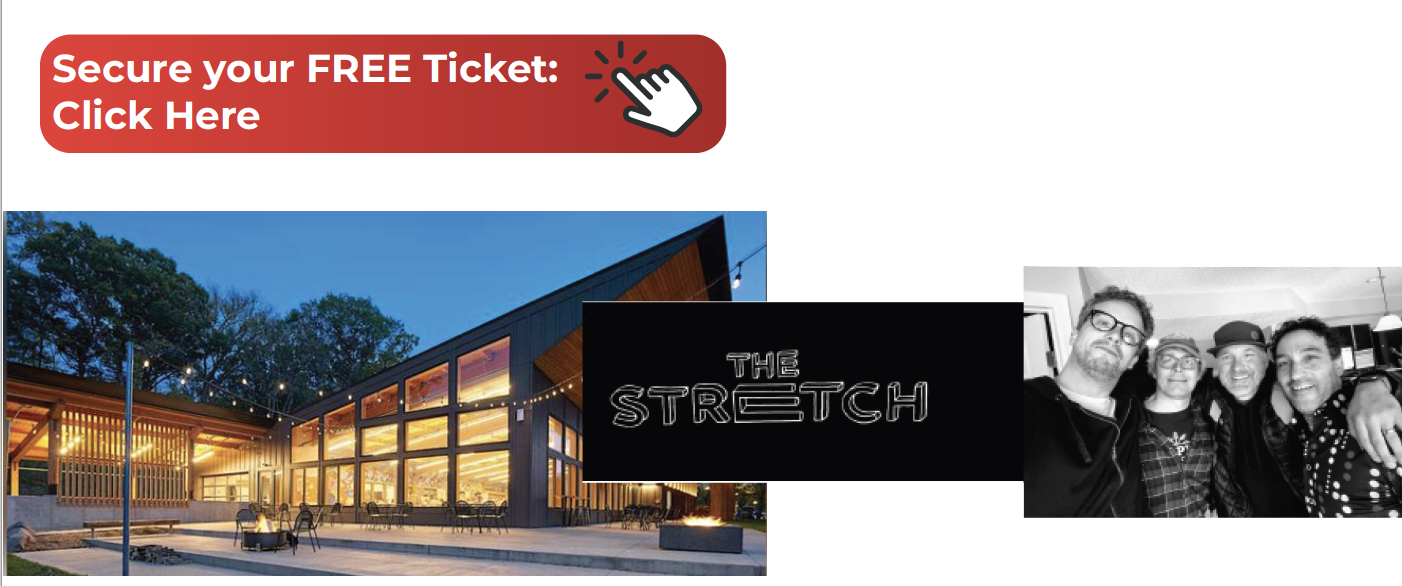 Summer may be winding down but there are still plenty of great events packed into August. Below are a few that grabbed our attention this month:
August 12:
NershFest: Nershfest is a Minneapolis-based music and craft beer festival. Expect a stellar lineup of local music on an outdoor stage, top-notch craft beer, delicious food trucks, super dope festival swag, and more.
https://inboundbrew.co/new-events/2023/nershfest
August 19:
Uptown Porch Fest: Free music in the Wedge neighborhood. Porches, yards, and driveways throughout the Wedge neighborhood of Uptown, Minneapolis.
https://uptownporchfest.com/
August 23:
Concerts in the Commons: Free music on Excelsior Bay of Lake Minnetonka.
https://www.excelsiorconcerts.com/2023-concert-schedule.html
Aug 24-Sept 4:
State Fair is Back!!! Get your fried food on!!! https://www.mnstatefair.org/

Mortgage News
As always, we're here to help you, your friends, family, neighbors, and co-workers with any and all of your mortgage/real estate
questions – please don't hesitate to let us know how we can help! If you're looking to buy a new home, curious if it's the right time (or when the time might be right) to consider a move or even a
refinance to pay off debt or finance a renovation – we've got the programs and years of experience to assist and we'd be honored to help!
Ask about our Falcon Fast 8 Day Closing and 25k Closing Guarantee Programs.