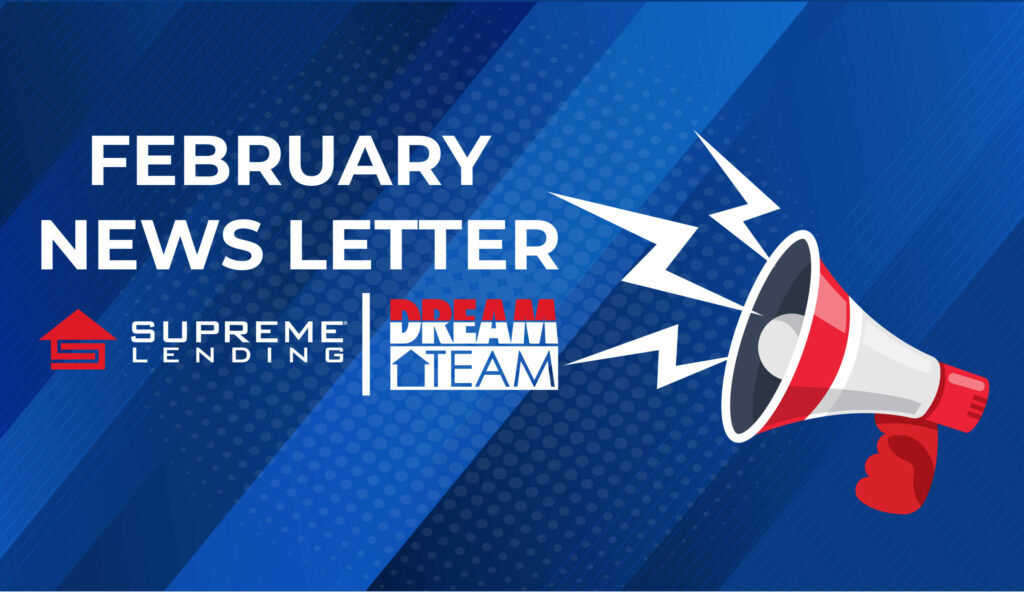 Dog Friendly Happy Hour 5/25 |The Haps around Town | What's helping Clients win Competing offers
Dog Friendly Happy Hour Thursday, May 25 @ 3–6 p.m.
BearCaveBrewing.com @ 1201 Mainstreet, Hopkins, MN 55343
Join us for our monthly happy hour @ Bear Cave Brewing in Hopkins. They have 52 available taps serving beer, cider, wine, and cocktails. Also, feel free to bring your pups along to the dog-friendly patio, deck, and rooftop patio with their own special menu.

Around Town
Spring is FINALLY here! Here are a couple fun activities to enjoy this May as the metro heats up again and we all return to being active and outdoors.

Trailhead – Mill Valley Market – OPEN for the season!!
millvalley.market – 1221 Theodore Wirth Pkwy, Golden Valley, MN 55422
If you like to mountain bike and enjoy cold beverages, you are in luck with Mill Valley Market. The restaurant and bar is located at the trailhead of Theo Wirth Park and is open for the season. Time to go ride and enjoy a beverage.
Minnehaha Falls – Sea Salt – OPEN for the Season!!
www.seasaltmpls.com – 4801 Minnehaha Avenue South, Minneapolis, Minnesota 55417
Looking for a nature hike and checking out the falls? Get it done and swing on in to Sea Salt for a Po'Boy sandwich and a beverage. Oftentimes there is live music playing near Sea Salt as well. It's a great place to enjoy a day playing some Frisbee or trying out one of those big four person family bikes.

Lake Harriet – Bread & Pickle Restaurant – OPEN for the Season!!
www.breadandpickle.com/about-us – 4135 W Lake Harriet Pkwy, Minneapolis, MN 55410
Last but not least, Bread & Pickle Restaurant is open. Located at the Bandshell on Lake Harriet, B&P has a great burger. A great evening is finding a good band playing at the Bandshell and grabbing a burger and ice cream at Bread & Pickle.

Coming Soon – Pimento @ Bde Mka Ska!
Read more about the new Pavilion and Music Venue here: www.cbsnews.com/minnesota/news/lola-on-the-lake-pimento-jamaican-kitchen-to-open-at-new-bde-maka-ska-pavilion.


Mortgage News – How to Win in Competing Offers
The housing market is once again seeing a plethora of competing offers on homes. We have been able to help our clients win in competing offers by utilizing our upfront underwriting, our Falcon Fast 8-Day closings, and $25,000 Closing Guarantee. The Falcon Fast 8-Day closing allows buyers to compete with cash offers. The $25,000 Closing Guarantee helps our buyers who are looking at a more typical 30-day closing timeframe. If we don't close the loan, we pay the seller $25,000, which is a HUGE incentive for the sellers to choose our buyers' offers over others in the marketplace.
*This offer is valid subject to no changes to applicant's qualifying information within ten (10) days of closing and so long as Supreme Lending issues the final underwriting commitment. Supreme Lending offers the Closing Guarantee Program to all borrowers who qualify for an applicable purchase loan with Supreme Lending. This is not an offer to lend or to extend credit. This is not a guaranty of loan approval or commitment to lend. Program rates, terms, and conditions are subject to change at any time. Available loan terms may vary based on borrower's credit history. Supreme Lending is not acting on behalf of or at the direction of HUD/FHA, the federal government or any federal government agency. Company NMLS #2129, Equal Housing Lender.
**Subject to certain conditions and approval. Not available on all loan programs. Closing in 8 Days is not a guarantee. Turn times may vary as each loan is unique.